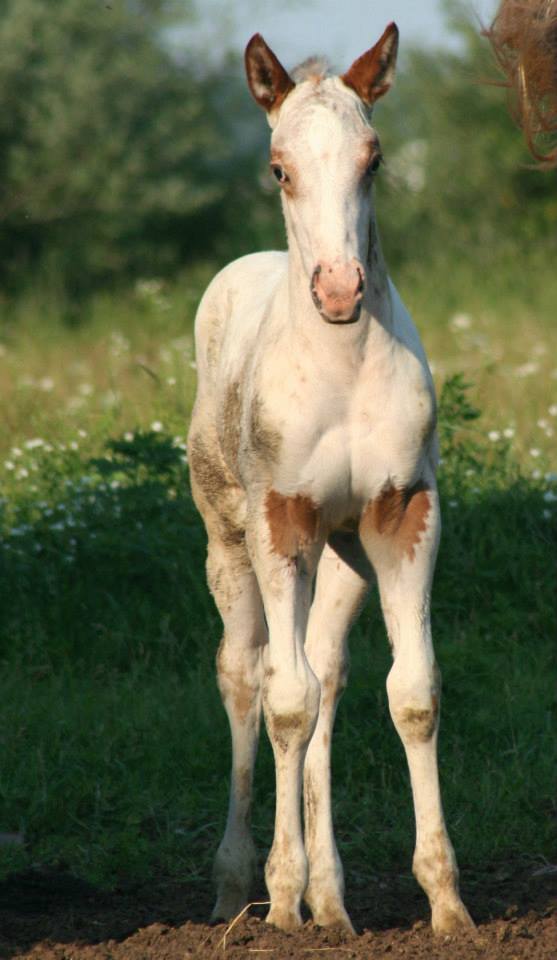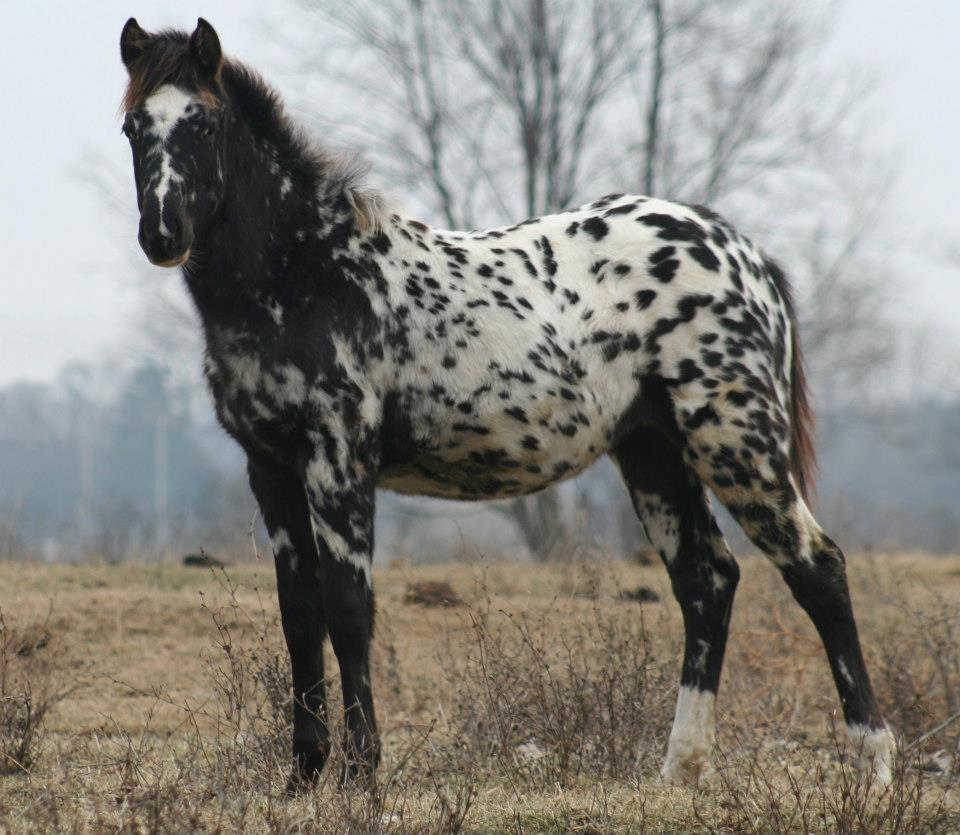 Jawanna Border Collies

Horses For Sale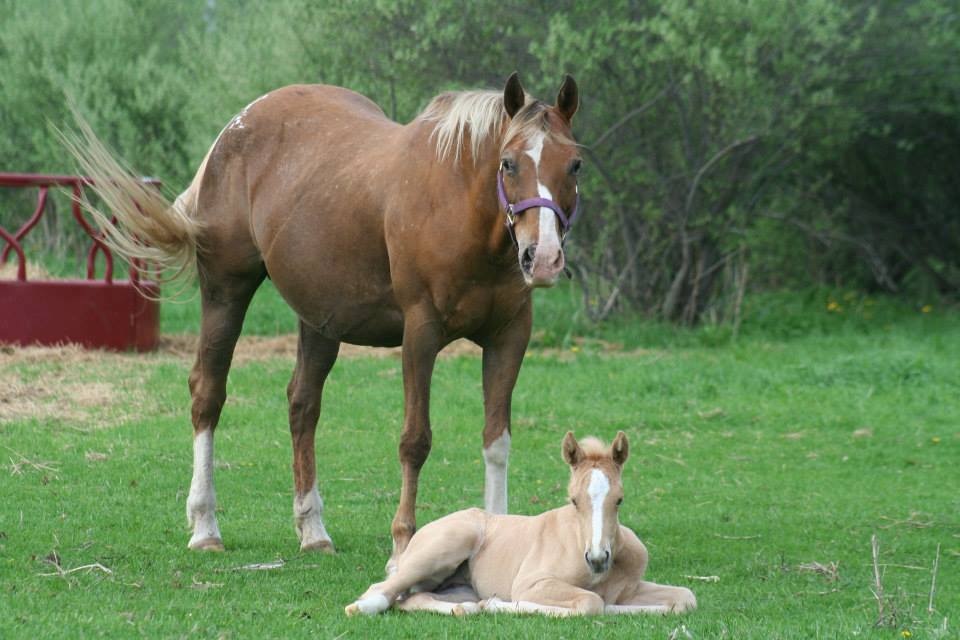 DUN IT FOR FUN AKA "Dizzy"

Dizzy is now available for purchase. She is the daughter of the

Million Dollar Sire Hollywood Dun It and FV Funnyface.

Dizzy was born on 1-10-1997 and is a great mare. She is a true pleasure to ride. She knows all of the reining moves and can spin like no other. Dizzy 

is a great mom. She has had 4 foals for me. And I am now ready to give someone else the chance to make their own reining babies or to just have a great riding horse. She has had her teeth done and is current on wormings

and hoof trimmings. She loads, trailers, stands for the farrier, has been shown in reining classes and halter classes. She is not easy to catch in the pasture, but if you whistle she will come running for her grain. She does crib, but is easily fixed with a crib collar. She is easy to get into foal, live cover

or AI. Dizzy is open and ready to breed your way. If you are looking for a great stallion to cross her on to make your next reining baby, I highly recommend Ima Docs High Sign. Ellie aka Laffin HiLena Dun It, her daughter
is currently in training and is on her way to make a great NRHA horse!

Asking $1,000 OBO Motivated to sell.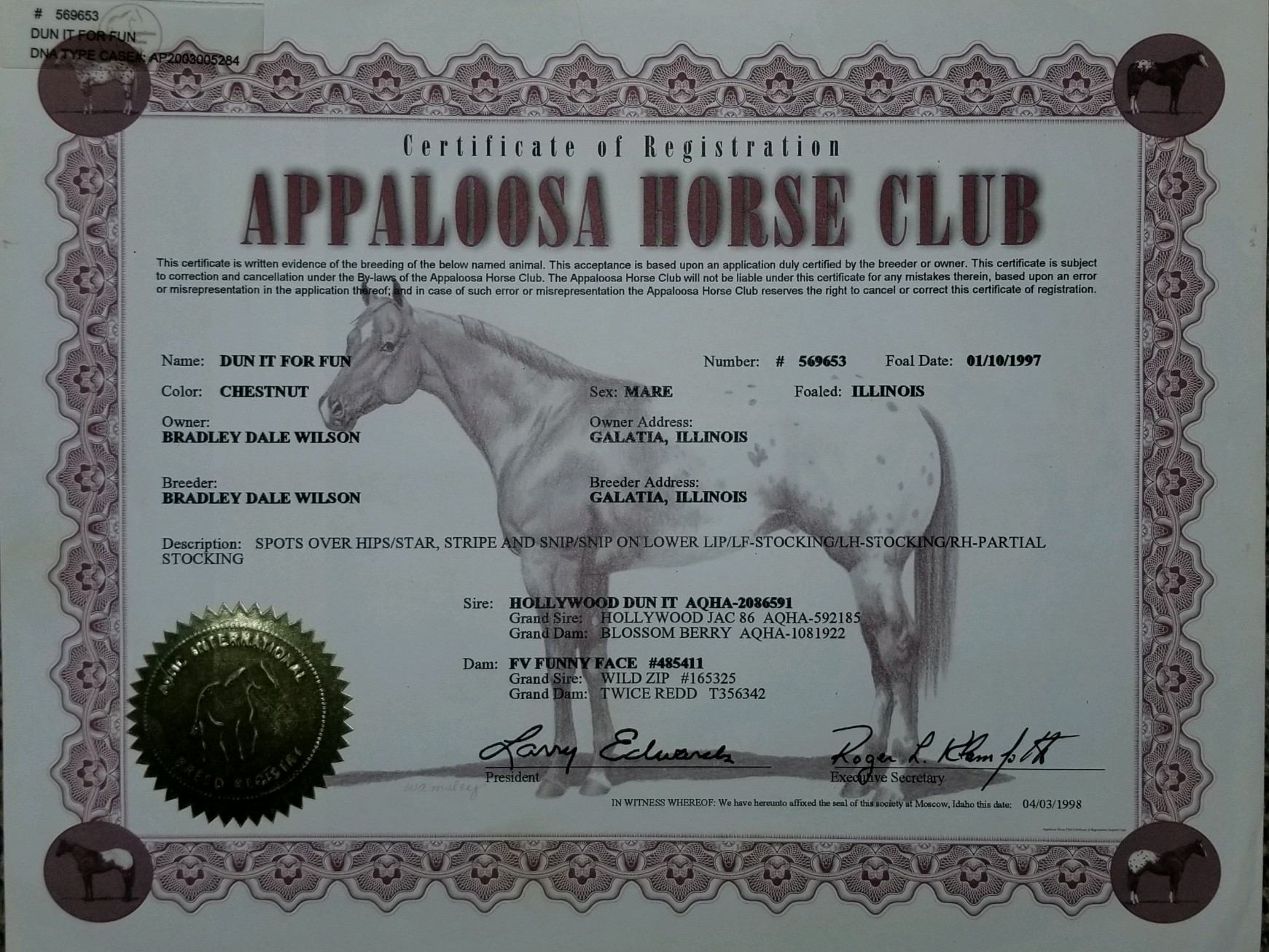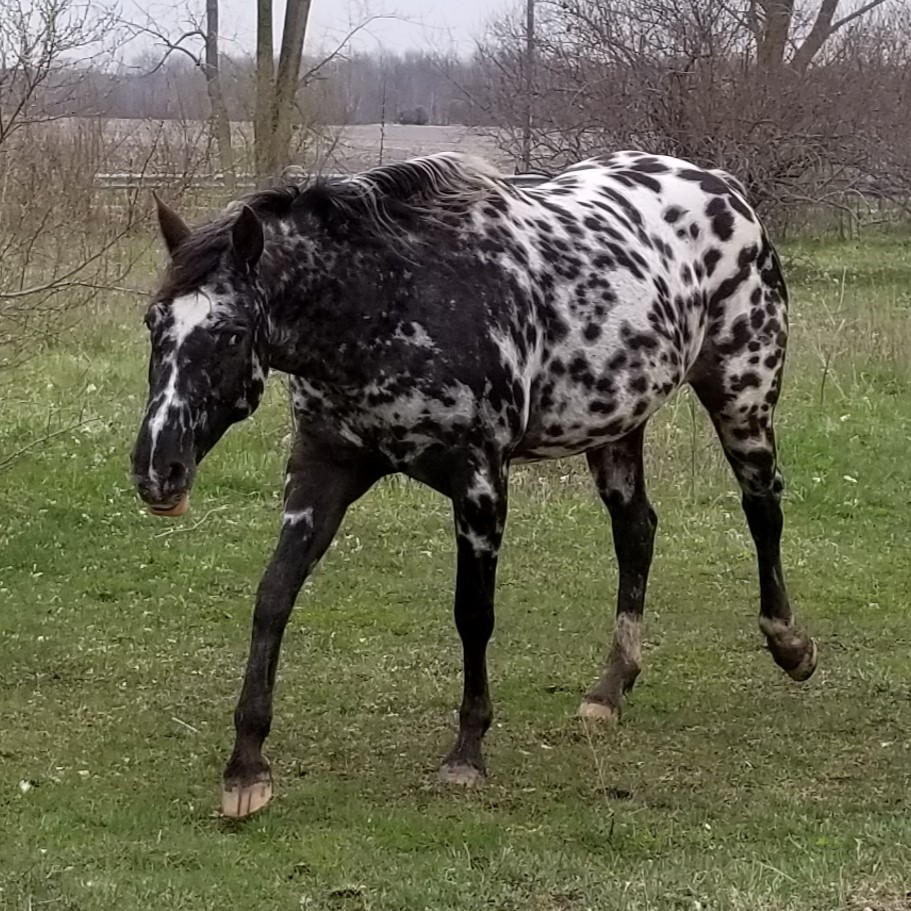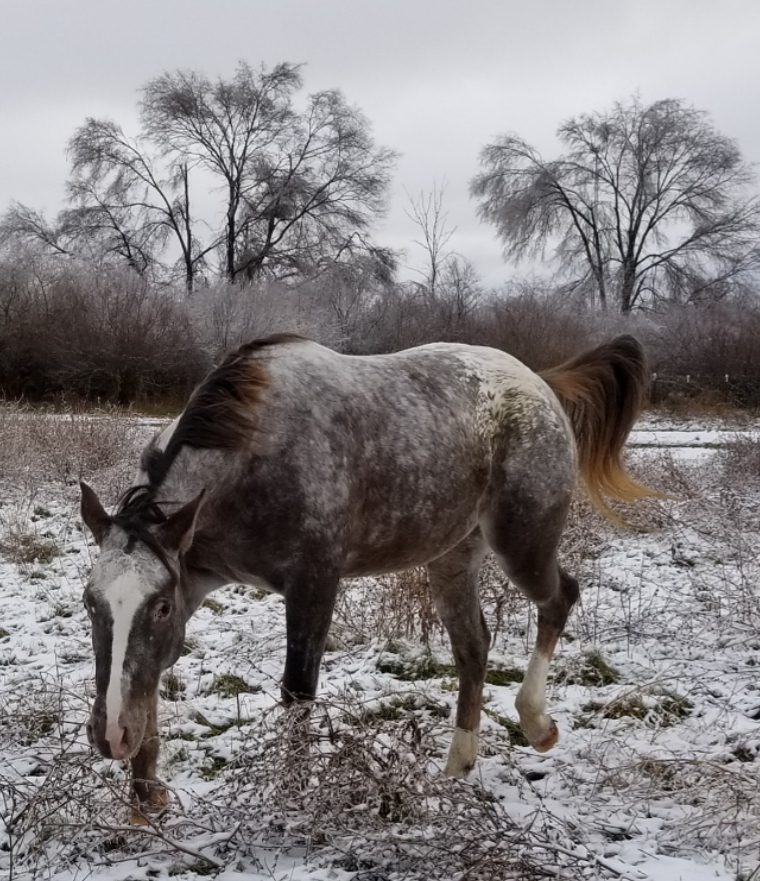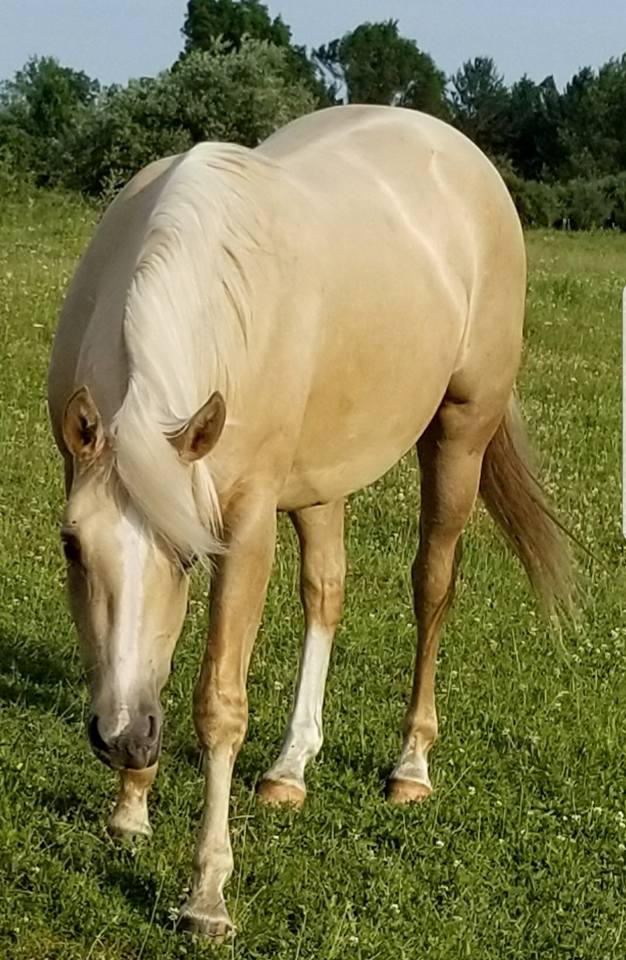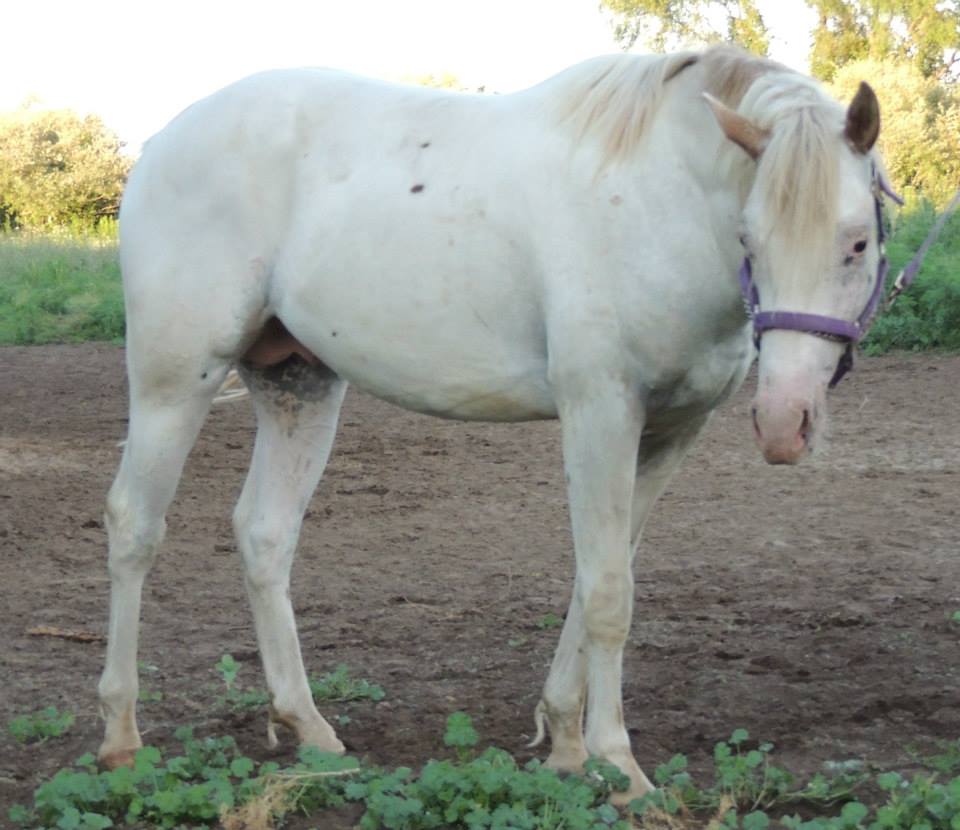 Dizzy's offspring that she has produced for me

are pictured below...

Dun It Print Perfect

Sire: Mystic Print

.Dun It In Poco Docs

Sire: Docs High Sign

Laffin HiLena Dun It

Sire: Ima Docs High Sign

Dun It Cash N In

Sire: The Great White Hope